AAPI-Owned Brands to Support This Month
May is Asian American and Pacific Islander (AAPI) Heritage Month! To kick off the month, KeHE® is celebrating the accomplishments and the undeniable impact the AAPI community contributes to the U.S. We are proud to have employees that work hard to support not only KeHE but also KeHE's partners, like AAPI-owned brands.
Do You Know About KeHE's DIVERSEtrade™?
KeHE not only has a Diversity and Inclusion Council, that ensures the voices of our employees are heard, but also a DIVERSEtrade™ committee dedicated to helping minority-owned, LGBTQ, women, and veteran-owned brands. The employee-run program is designed to source, foster and assist diverse brands in successfully navigating the food and beverage industry and breaking down barriers of entry in a highly competitive marketplace.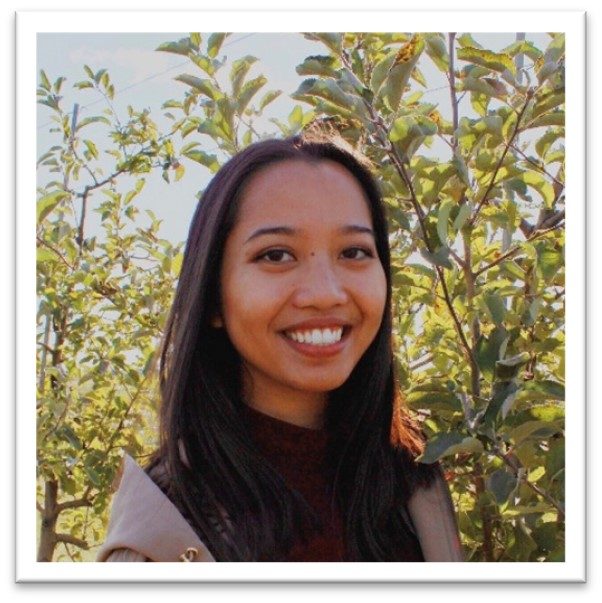 KeHE DIVERSEtrade™ Committee Spotlight: Meet Cas Relucio
Our 12 member DIVERSEtrade™ committee has members that each bring experiences to drive the program's initiatives. One of these passionate members is Cas Relucio, an Associate Category Manager at KeHE. Within her role on the DIVERSEtrade™ committee and in her position in the company, she helps move the needle for minority-owned brands.
We asked, "what does it mean to you to support diverse-owned brands?"
I hear diverse founder stories and I hear how hard they have to work to make their visions happen, despite all the challenges they face. Knowing that I get to be a part of their strategy to place their products out in the market is a privilege. I love being a part of their journey in the food industry!

-Cas Relucio, Associate Category Manager at KeHE
8 Brands to Support this Month:
Along with Cas, you can make an impact in the marketplace! It is as simple as making powerful purchases, choosing to spend your dollars on brands that passionately lead the charge towards diversifying store shelves. Here are eight KeHE DIVERSEtrade™ brands we love to support: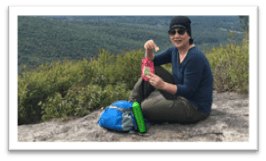 The freeze-dried fruit snack company believes in Using Food As A Force For Good™. Utilizing her scientific training and entrepreneurial spirit, the founder of Crispy Green, Angela Liu created the company to provide a healthy snack that preserves the nutrients and goodness of fruit. She shared with us, "Growing up in the Asian culture, fruit and vegetables are a key part of our everyday diets. This has certainly shaped the product offering and selection for the brand. Also, my personal philosophy and belief, whether it was influenced by my culture or not, has helped define the brand – simple, natural, and pure."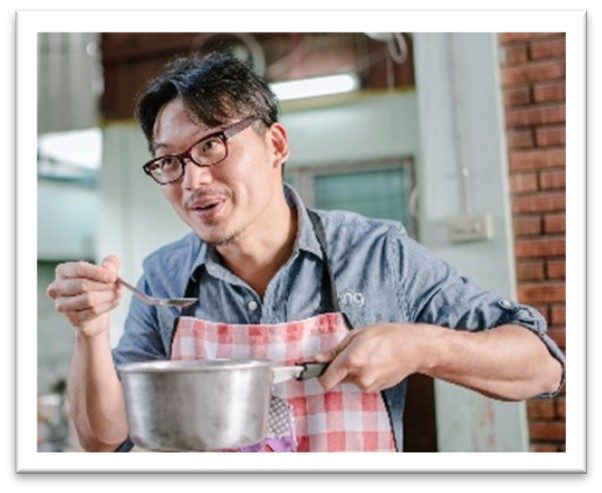 Utilizing a family recipe, brothers Vincent and Andrew Kitirattragarn created Dang Foods, which is the first and largest Asian-American snack brand. They believed in bringing East and Southeast Asian food culture to America to not only share these snacks across the world but also provide a healthier snack option that is plant-based, has less sugar, and is less processed.
Dang Foods' founders shared, "Our goal is to make natural foods more inclusive, both among Americans and within the industry."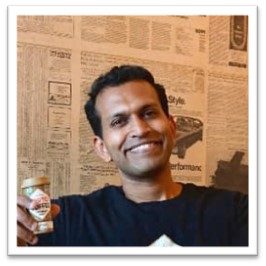 When Dyla founder Neel Premkumar's wife was experiencing severe dehydration during her pregnancy, putting her at high risk, he created a drink mix to help her drink the recommended number of daily fluids. From there, Dyla's first brand Stur was born —a natural drink mix with fruit and stevia.
Neel Premkumar shared with us, "I think the Asian (Indian) culture I grew up with definitely influenced the way we run the company, thinking of it more as a communal group of people on a shared mission to help one another and our customers to live a healthier lifestyle. In India, business and life are very much community-based – where the people who support you go far beyond your nuclear family and into neighbors, friends, and organizations."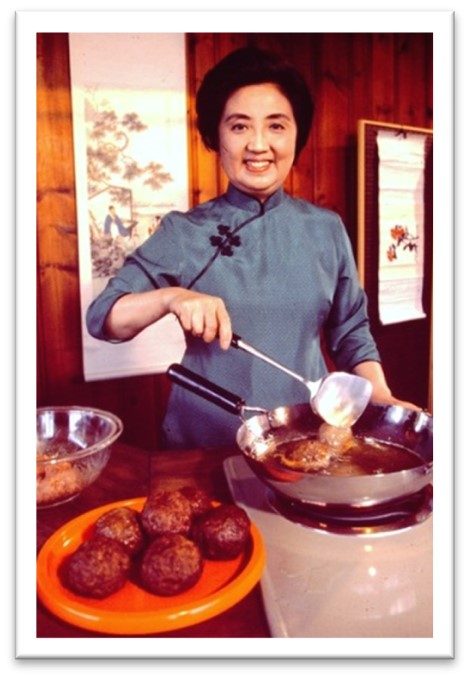 Founder, Joyce Chen, began her company's journey when she moved to the U.S. from Shanghai in 1949 and realized Chinese Cuisine was not fully represented. Throughout her journey, Joyce hosted cooking classes, created a cooking book, and ultimately created a line of sauces, condiments, and oils.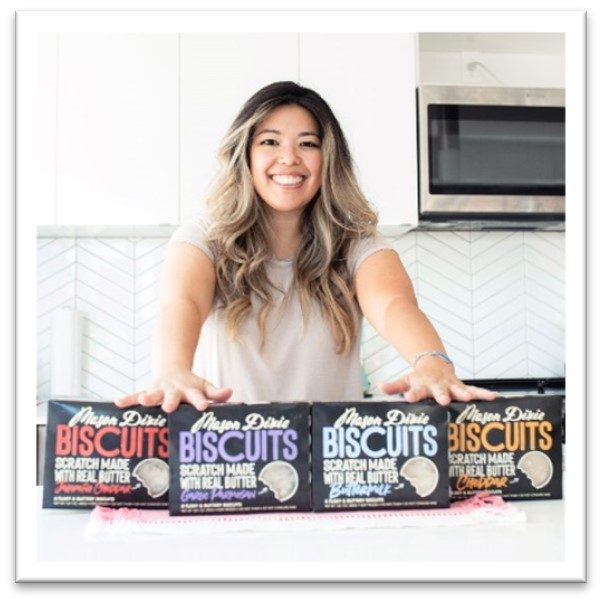 Inspired by the founder's immigrant parents, Ayeshah Abuelhiga created Mason Dixie as a restaurant concept to bring affordable, homestyle, scratch-made comfort food to the masses. Not long after running the restaurant did Ayeshah see a need for providing customers with biscuit dough to bake at home. Soon after, Mason Dixie became a fast-growing frozen biscuit brand, launching in numerous stores throughout the nation.
The frozen biscuit brand also believes in giving back. Founder, Ayeshah Abuelhiga shared, "Diversity, equity, and inclusion is at the premise of everything we at Mason Dixie Foods do. From donating to charities that stop child hunger, LGBTQI homelessness, and teaching kids in socio-economically challenged areas of Baltimore how to sustain healthier lifestyles and inspire careers in food, we constantly donate time, product, and resources to making sure as many people get the leg up I got by being raised by a tough Korean mom."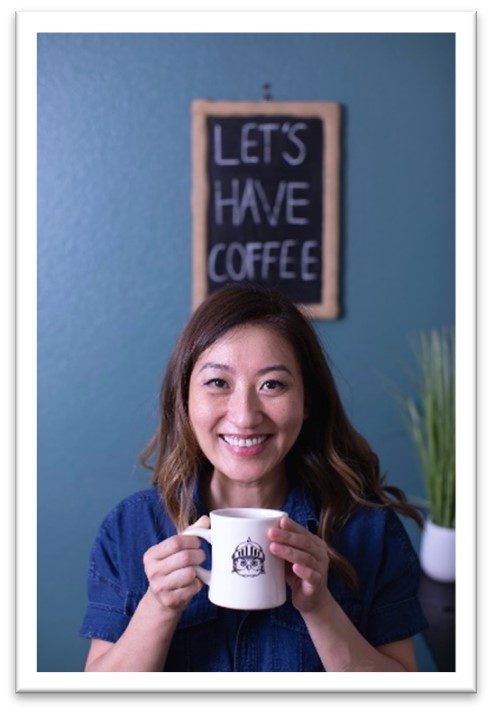 Founder Amy Tang represents three generations of coffee roasting—the company originated back in the era of French colonization in Vietnam and was brought to America in the 1980s. The company draws inspiration from the cultural flavors of Vietnam along with the unique taste of the family's roasting techniques.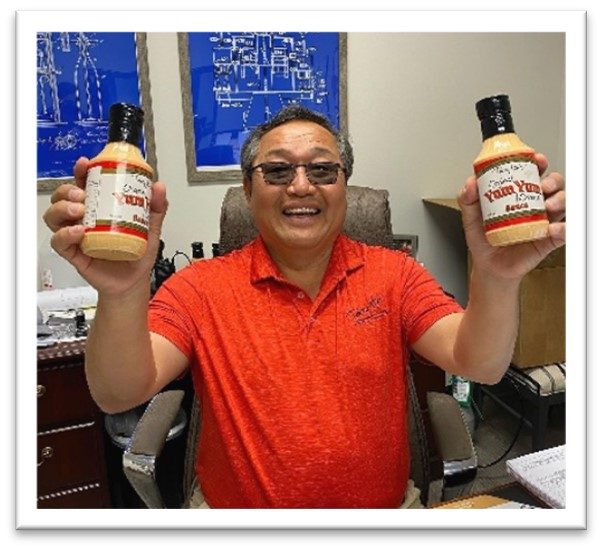 Founder Terry Ho used the experience of three generations of family chefs to create the unique recipe used for his Yum Yum Sauce. Growing up in a family with strong restaurant skills, Terry went on to opening his restaurant chain. Serving a special sauce, call Yum Yum Sauce, Terry saw a need for consumers to purchase the sauce to use at home. Not long after he launched his sauce and created a portfolio of sauces derived from family recipes.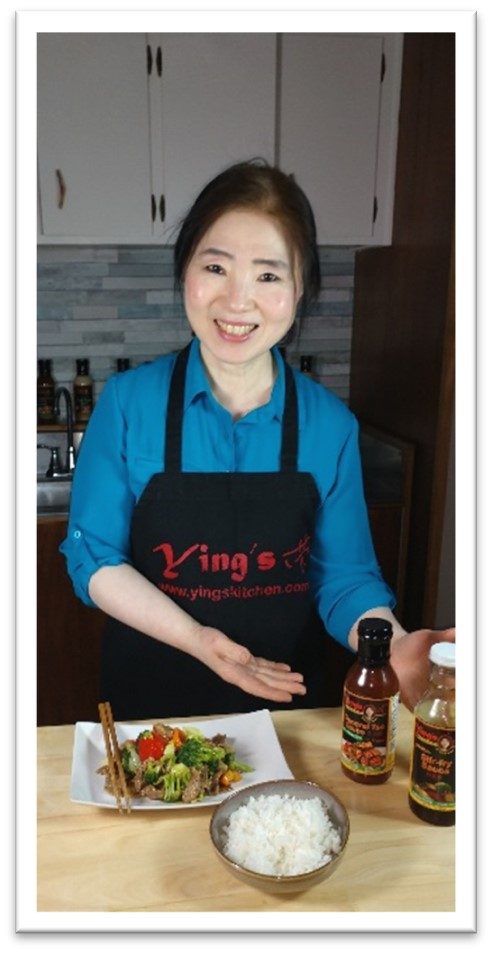 After years of teaching Asian cooking within her community, at community colleges and library programs, Ying Stoller, founder of Ying's Kitchen, saw a need for healthy Asian cooking sauces for easy at-home cooking. After numerous requests from her students, Ying created her own sauces.
Ying Stoller shared, "Growing up in China and later traveling around the country as a tour guide afforded me the opportunity to experience the unique tastes the different regions of China have to offer. I also learned a lot from a family-owned restaurant. Over the years, I gained an appreciation for the rich flavors and traditions of the cuisines of each region and for the art of Chinese cooking. It became my mission to share these rich flavors and my Chinese cooking experience with America by offering sauces, recipes, and cooking instruction."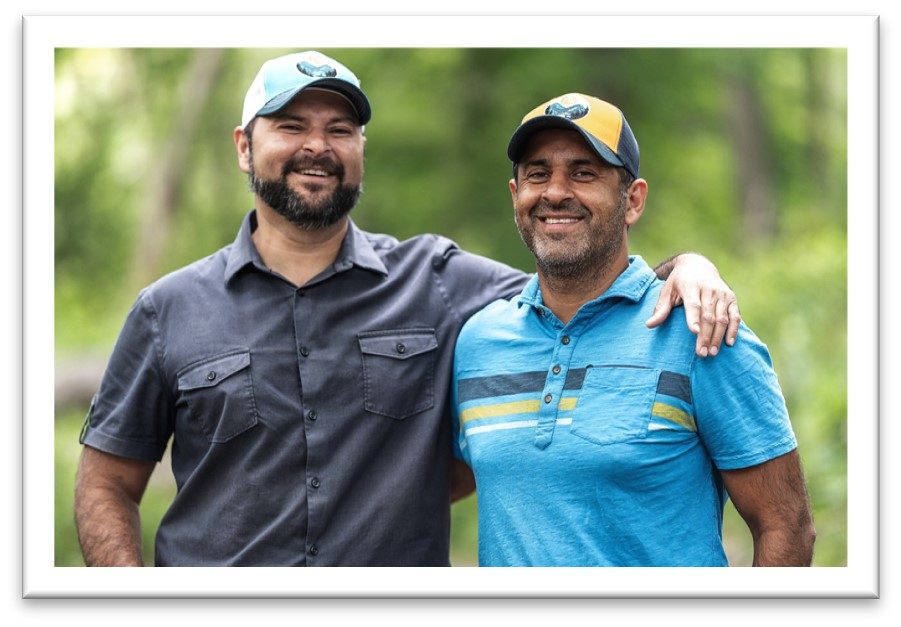 Created from an a-ha moment, brothers Asim and Qasim Khan founded Zyn after their aunt used Turmeric to ease their father's foot pain. As an ingredient used heavily in South Asian traditional Ayurvedic medicine, the brothers leaned into Turmeric's anti-inflammatory and immune-boosting properties and not long after created the company's functional beverage.