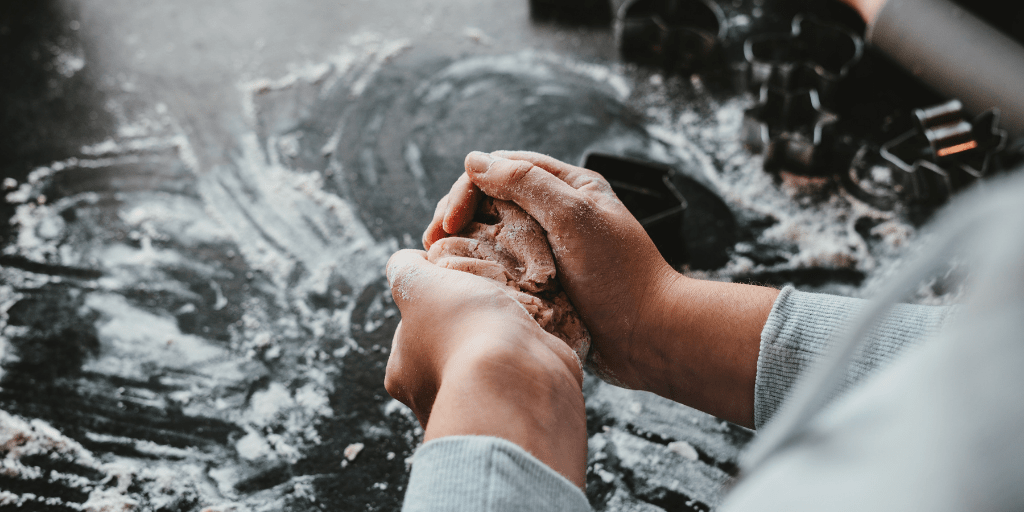 Bringing Diversity to the Marketplace
We are shining a light on diversity within our food and beverage community! KeHE is using its national distribution network and in-house experts to drive inclusivity and celebrate diversity. One way KeHE does so is through the DIVERSEtrade™ program, designed to source and foster DIVERSE brands to successfully navigate the food distribution model by removing barriers and increasing opportunities for success. The inclusive group is led by an employee-run committee that finds ways to support diverse brands by driving product discovery in a highly competitive marketplace.
Meet the Committee Behind DIVERSEtrade™:
12 members sit on the DIVERSEtrade™ committee, working to drive inclusivity and opportunities for KeHE's women, minority, veteran, LGBTQ, and disability-owned suppliers. Each member brings personal experiences along with experience from their positions within the company, to drive the program's initiatives. The passionate group of people shared insights on why and how they are working to move the needle for this community: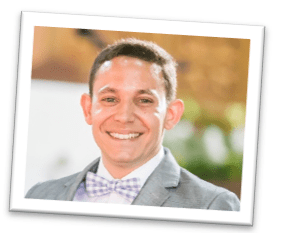 "There are multiple ways of how we can contribute to fighting injustices and inequality. Business is one of those ways, and DIVERSEtrade™ is a space that can contribute to that goal."

– Alvaro Reyes, Category Manager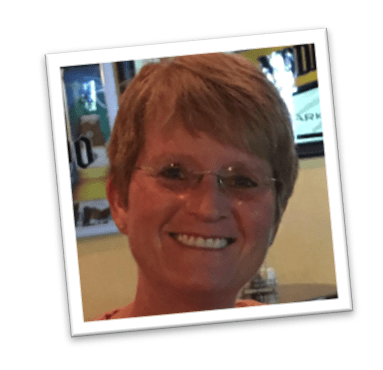 "Being a part of the DIVERSEtrade™ committee is about the path forward. In a genuine way, lift up the "underdog." To help launch and draw attention to our DIVERSEtrade™ product lines. To assist our new DIVERSEtrade™ supplier partners in the pursuit of their dreams and passion. To allow them the opportunity to blossom within the whirlwind that is our KeHE product offerings, in hope that one day they find their life's work thriving on the store shelves. To do my part, if only in a small way, to allow for equity, diversity and inclusion that we at KeHE are striving to authentically bring to our industry. Not only bringing these product offerings to the marketplace, but to be a company that plays a role in forming a world of inclusion, that is open and heartfelt."

–Kim Strouse, Midwest Regional Sales Supervisor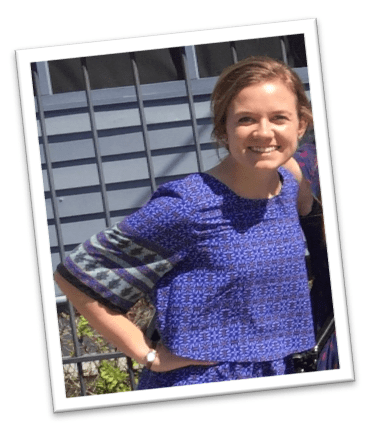 "DIVERSEtrade™ is one of the ways I get to be a steward at work. The committee was created to answer the call for equality; KeHE uses its unique position as a food distributor to foster change through mentoring women, minority, Veteran, & LGBTQ certified suppliers and help them remove barriers as they strive to grow and succeed."

–Darcee Veldhouse, Senior Staff Accountant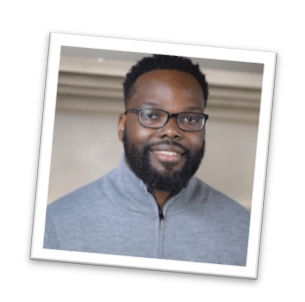 "I chose to be on the committee because I felt there needed to be representation for African Americans and I want to make sure I provide an insightful voice to our African American suppliers."

– Chris Singleton, Senior Software Engineer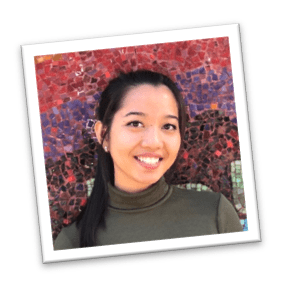 "In Filipino culture, food brings everyone together. Being a part of this committee gives me a chance to help diverse suppliers continue to share their food and products to bring everyone together. At the same time, I have been looking for ways to continue serving the minority population as I am one of them. I am Filipino-American, and I want to be a useful resource and an advocate for DIVERSEtrade™ suppliers."

–Cas Relucio, Supplier Analyst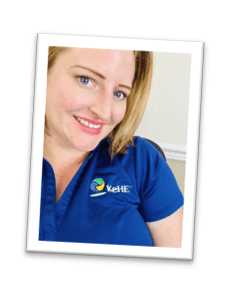 "I wanted to join the committee to use my professional gifts to further the success of DIVERSEtrade. I was interested initially because I feel that the diverse selection of our assortment at KeHE is a major differentiation factor from our competition in the marketplace."

– Hannah Williams, Client Integration Analyst
How Brands Can Participate in DIVERSEtrade™:
To participate in the program, a company must be certified as being majority-owned and operated by a woman, minority, LGBT, veteran, or person with a disability by a third-party agency.
More than 130 suppliers were accepted into the inaugural 2019 class. Annually, KeHE will induct new suppliers who meet the criteria for the program.
To apply to KeHE, submit your products on RangeMe.