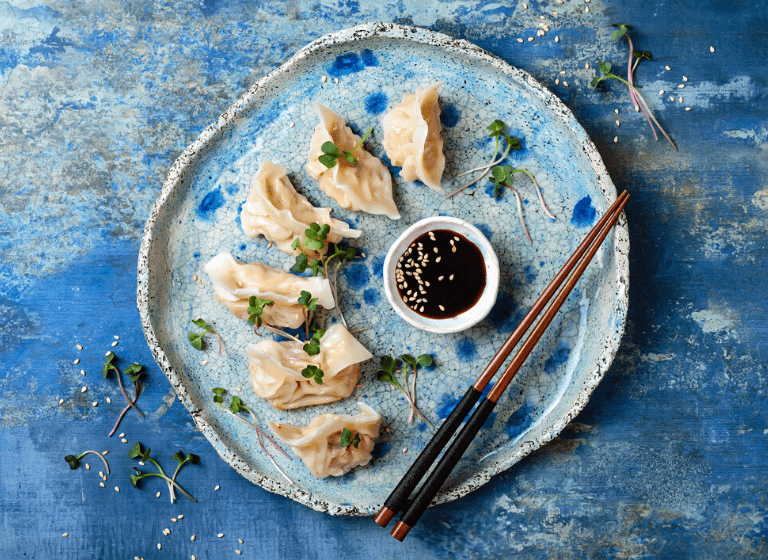 Trends to Watch This Winter Season
Interested in seeing what's trending this winter season? The KeHE 2022 Winter Show has trends and product innovation covered. During the digital show, from October 3 – 11, KeHE showcases products on deep deals for retailers to buy for January, February, and March. This year, KeHE's trend and innovation gurus have identified five themes that will be hot for consumers this winter season, including Quick & Easy New Year, Entertaining Treats, A New Me for 2023, Diverse Favorites, and Winter Wellness.
A Quick & Easy New Year
Booked calendars do not have to disrupt healthy eating! On busy days, on-the-go food is the perfect solution for schedules that require convenient food with optimal nutrients to sustain outings and events. Products like Farin Up align with the on-the-go consumer making authentic Belgian waffles easy to make on a busy morning.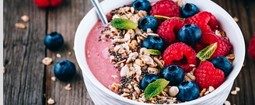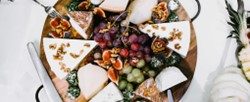 Entertaining Treats
Set aside team rivalries and unite over some winning food this Superbowl season. Get ready for the big game or family gathering with bold food guaranteed to make anyone a fan. Check out mouth-watering foods that will keep consumers happy right up to the last play, including Firehook's Baked Rosemary Crackers or Uglies Salt & Vinegar Kettle Chips.
A New Me for 2023
Every year, people around the world make New Year's resolutions to reach their goals, improve their health, and better their lives. Help consumers ring in the New Year by giving their body the boost that it needs to tackle goals by stocking shelves with products like Egglife Egg White Wraps or Liquid I.V.'s Hydration Multipliers.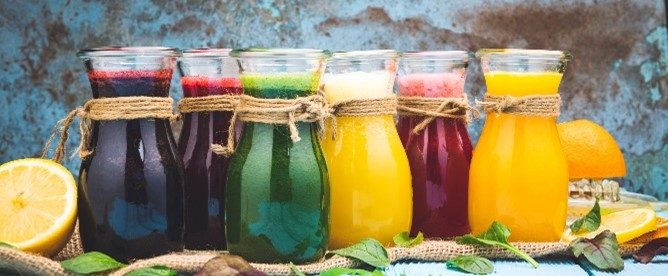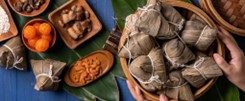 Diverse Favorites
Consumers want to know more about the people behind a brand just as much as they care about the ingredients inside the product. With changing demographics, consumers want brands that represent them. This winter season, stock your shelves with products made by diverse suppliers like women-owned brand Pinky Up or Certified B Corp brand Your Super, just in time for Women's History Month and B Corp Month!
Winter Wellness
It is important for consumers to care for their bodies during the cooler months. In order to remain happy and healthy all season long, consumers want to shift their wellness regimens to account for winter-related changes. Explore products that will bring the comfort, nourishment, and support needed to combat the winter blues, including Pressed Juicery Wellness Shots and Twinings Superblends Cold Water Infusions Immune Supports.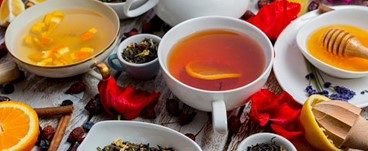 Discover the KeHE Winter Trends Guide
More innovative products on promotion for the winter months of January, February, and March are available at the 2022 KeHE Winter Show, showcased in our exclusive Winter Trends Guide.
KeHE Retailer partners can also explore exclusive promotions and shop these products on KeHE CONNECT Retailer™ from October 3 -11, 2022.