2022 KeHE Summer Show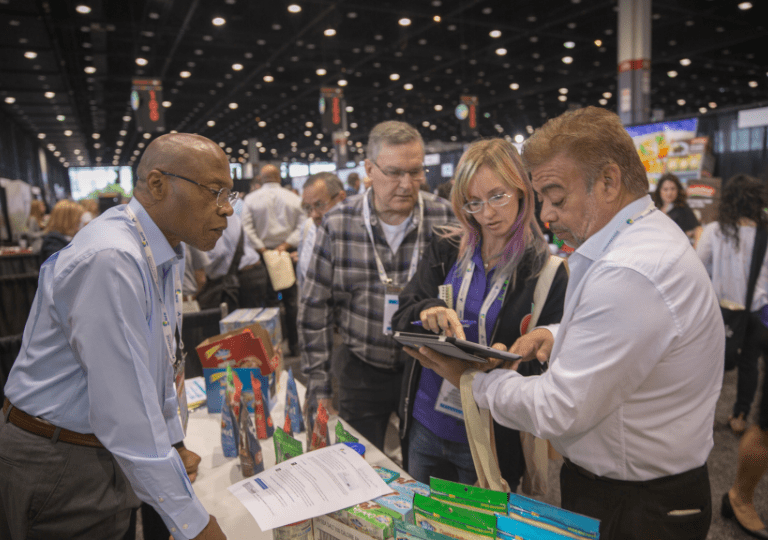 Join us for the 2022 KeHE Summer Show!
From January 26 – February 11, 2022, KeHE suppliers & retail partners will come together in preparation for the summer buying season (May, June, & July). New for the Summer Show, retailers can connect with and shop from suppliers exhibiting in New Orleans and virtually in KeHE CONNECT®.
EXHIBITOR & ATTENDEE PORTAL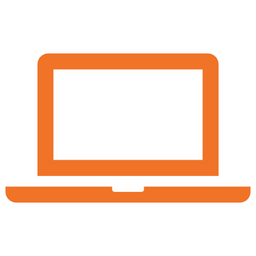 Have a successful show with our one-stop-shop show portal! Explore the interactive show floor map, keep up with important deadlines & announcements, and so much more.
HEALTH & SAFETY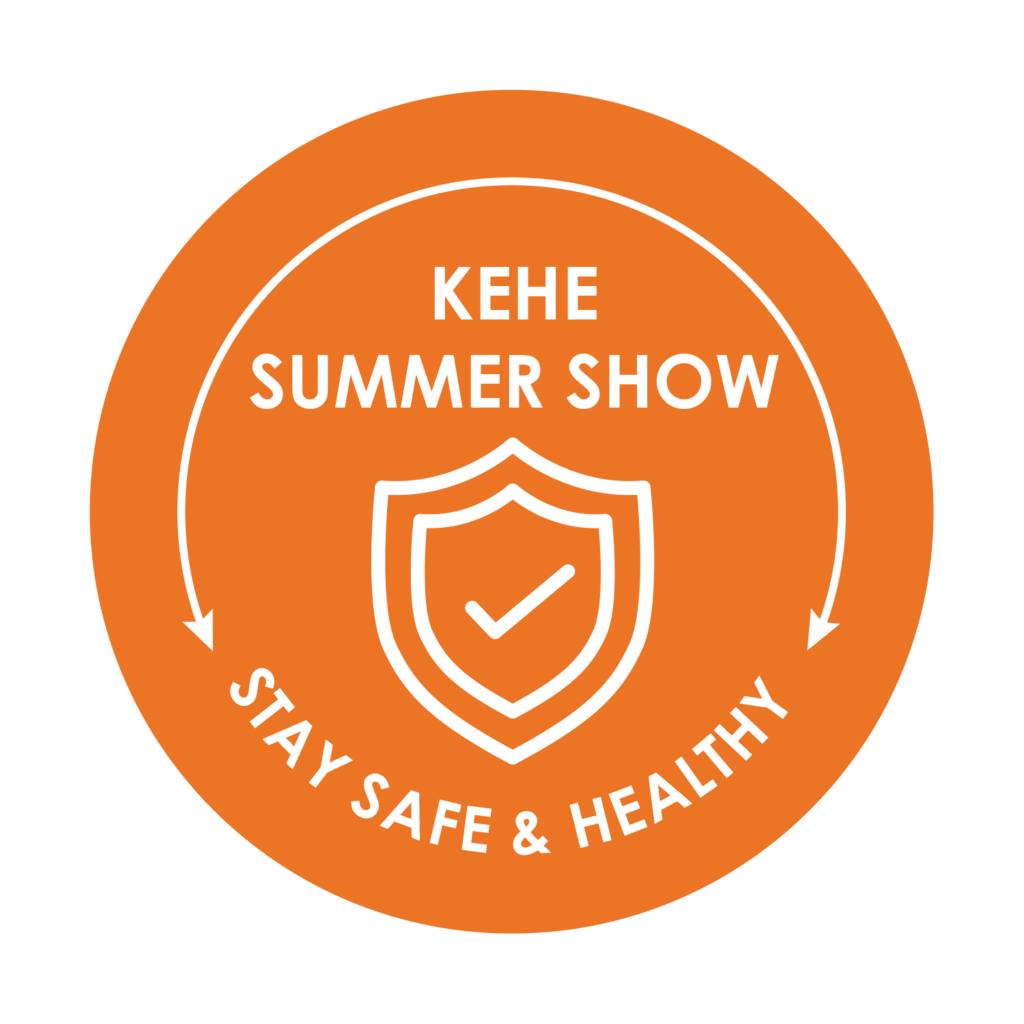 KeHE continues to monitor and assess the evolving impact of the COVID-19 pandemic on travel and in-person events. We are working closely with the New Orleans Ernest N. Morial Convention Center, and KeHE's COVID-19 protocols.
SHOW EVENTS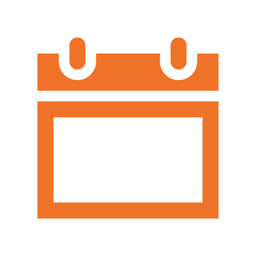 There is so much to see at the KeHE Summer Show! Plan to see it all and check out the show's schedule of events. See everything from in-person activations to online exclusives on our digital platform, KeHE CONNECT®.
There are great deals, and it's easy to place/negotiate orders.
– Retailer
I find it to be the best show platform of any of Natural Distributors. I get more customer interaction than I get with other distributors.
– Supplier
You can attend a virtual show anytime during the set time frame. They tend to run longer, giving you ample opportunity to participate at a time that works best for you.
– Retailer
The interaction with the customers via the platform is unlike any other company and it works better than any other virtual show I have participated in. In fact, KeHE is the only one we will participate in because none of the other distributors shows deliver.
– Supplier