Eight Ways to Support Diversity this Month
Celebrate Hispanic Heritage Month with DIVERSEtrade™
Celebrated from September 15 to October 15, Hispanic Heritage Month honors the contributions of Hispanic and Latino Americans in the United States. We are celebrating our Hispanic and Latino communities by showcasing eight Hispanic-Owned brands within our DIVERSEtrade™ program.
The eight brands, including Hella Cocktail Co, Twang, Crafted, Tajin, Dolores, Nadamoo, Tucson Tamale, and Helado Mexico, are a part of our DIVERSEtrade™ program. This year, the program inducted 180 suppliers to help foster successful navigation of the food distribution model by removing barriers and increasing opportunities. KeHE works to promote and support these brands, and you can too! Learn below about the eight Hispanic-Owned brands we are highlighting this month: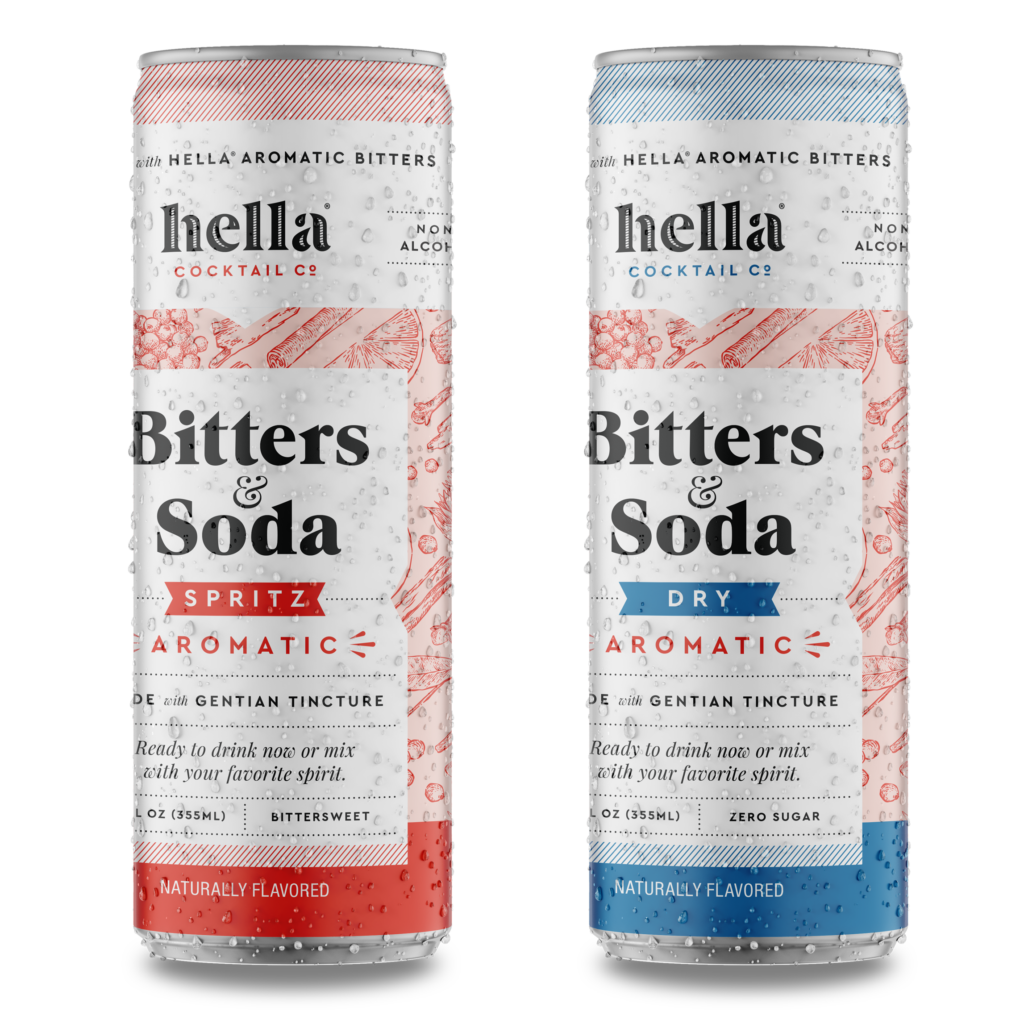 A minority-owned premium mixology company crafted with integrity and rooted in discovery for everyone who wants to taste more. Their super-premium lines of non-alcoholic cocktail bitters and mixers along with sodas are a mark of expert craft, taste, and discovery.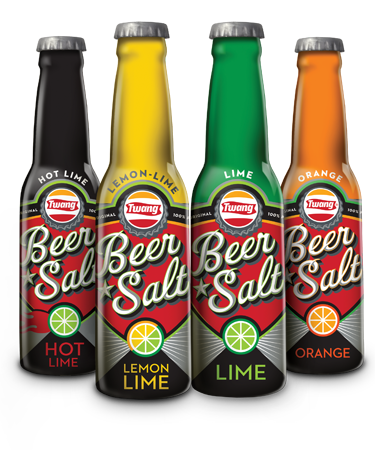 Since 1986, this Hispanic-owned business has shared fun and flavor through its family legacy by bringing natural ingredients together for Latino-inspired flavors and premium products, like Twang Beer Salts.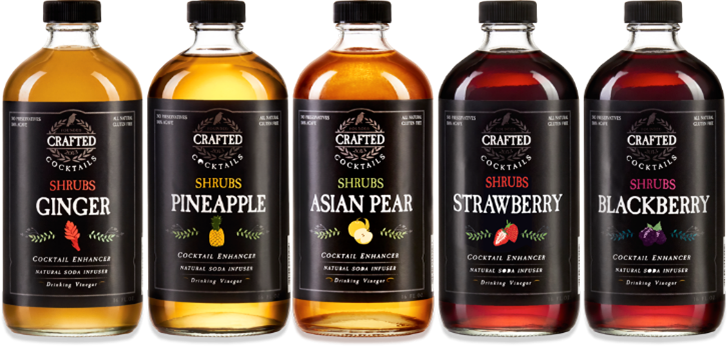 A Female and Minority-Owned company that believes in creating delicious, functional beverages that are certified organic and low calorie. Mixers & Shrubs, Organic Sparkling Mixers, and Organic Club Soda are made using only natural ingredients and free from preservatives.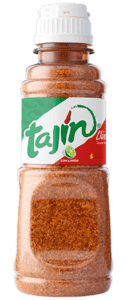 Started in 1985, Tajin is a unique blend of mild chili peppers, lime, and sea salt that enhances the flavor of fruits and veggies. The brand's humble beginnings started in the Mexican market and after great success, came to the United States in 1993. Today, the minority-owned brand is present in over 30 countries.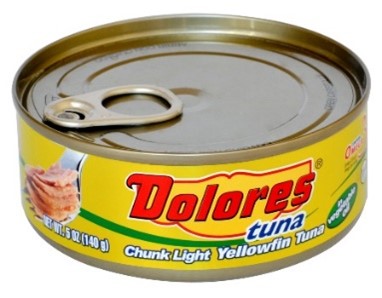 As one of the best-known tuna brands in Mexico for over 50 years, Dolores Tuna is packed with flavor and high-quality tuna.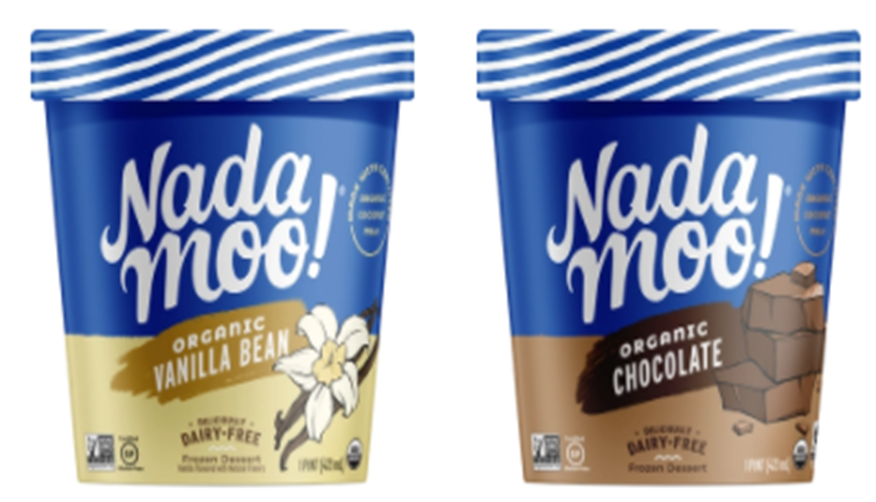 A creamy, delicious coconut milk ice cream that is sustainably sourced with certified vegan ingredients. Each scoop is packed with nutrients, antioxidants, good fats, and proteins through the power of plants.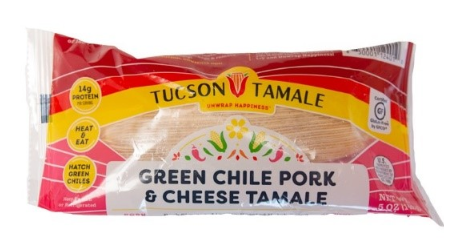 Handcrafted tamales made from recipes handed down from generations. The award-winning tamales are created with clean, natural, and healthier ingredients.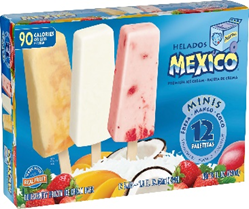 Real fruit frozen desserts that are made with high quality and all-natural ingredients. The unique fruit and ice cream bars are inspired by artisan paletas of Tocumbo, Mexico.
Learn more about DIVERSEtrade™, visit https://www.kehe.com/integrity/diversetrade/
How to Participate in DIVERSEtrade™:
To participate in the program, a company must be certified as being majority owned and operated by a women, minority, LGBT, veteran, or person with a disability by a third-party agency. More than 130 suppliers were accepted into the inaugural 2019 class. Annually, KeHE will induct new suppliers who meet the criteria for the program.
KeHE has also dedicated an internal employee committee to further support the DIVERSEtrade™ members and ensure their success. The committee is hosting a Diversity Trend Finder event on October 19-20 to discover new brands to add to KeHE's expansive portfolio. The event will take place virtually, enabling KeHE's Category Management team to discover over 100 suppliers over the course of two days.
To apply to KeHE, submit your products on RangeMe.