KeHE's Serving Event Made Thousands of Lives Better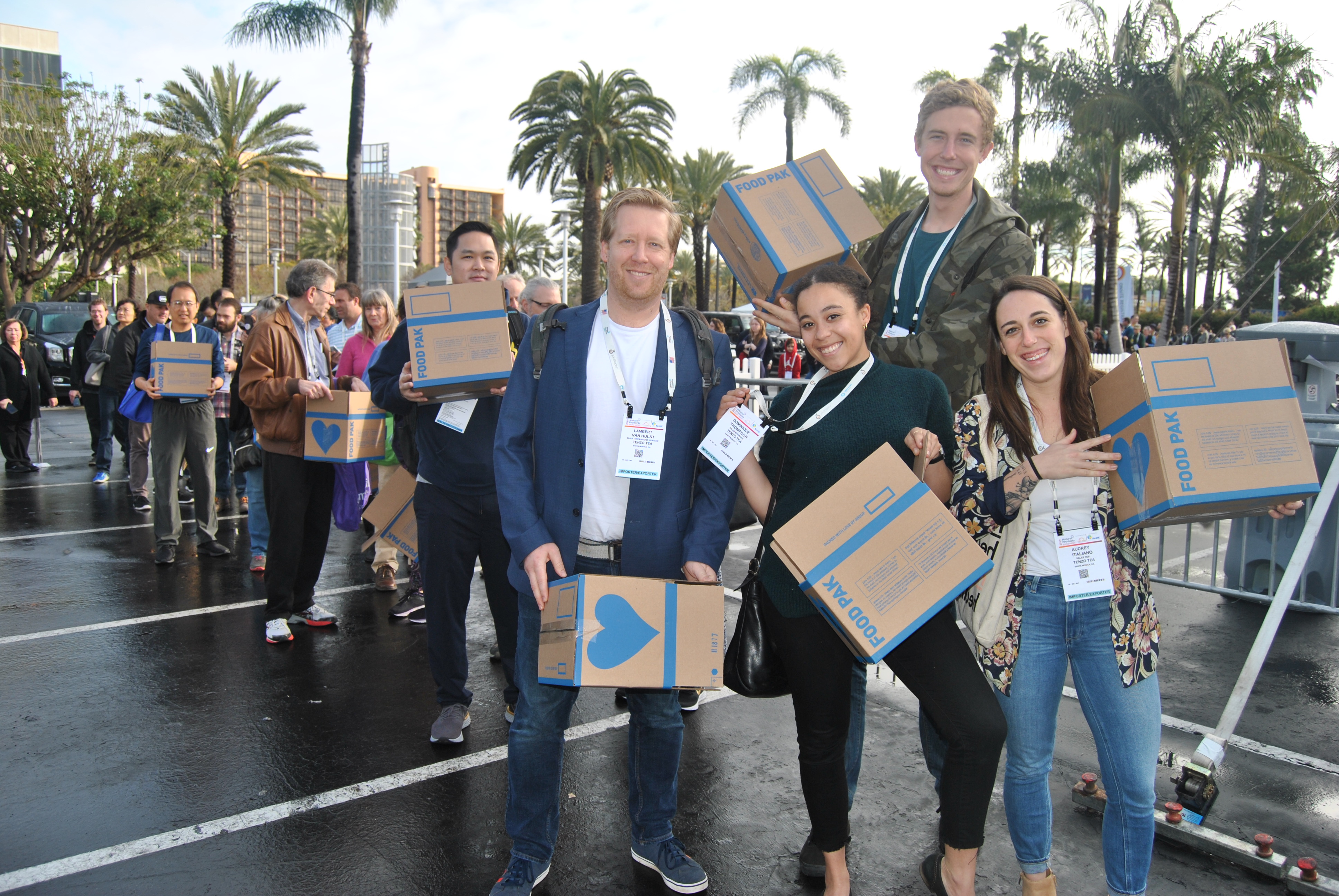 At Expo West, KeHE gathered over 100 employee volunteers to coordinate and execute the largest meal packing event in the show's history. In LA county there are 1.9 million people that live below the poverty line- 40% of those being are children. KeHE joined forces with New Hope Network, Children's Hunger Fund, and over a thousand Expo West attendees' helping hands to pack 100,000 meals for 2,000 local Southern California families fighting hunger.
Although this is one of the first public philanthropic projects put on by KeHE Cares™, the charitable branch of KeHE, the event was a huge success. So much of a success that we're planning another serving event at the KeHE Holiday Show this June in Chicago! KeHE couldn't have accomplished this impactful task without the
help of KeHE employee volunteers, Expo West attendees, and the KeHE Suppliers that contributed to the serving event: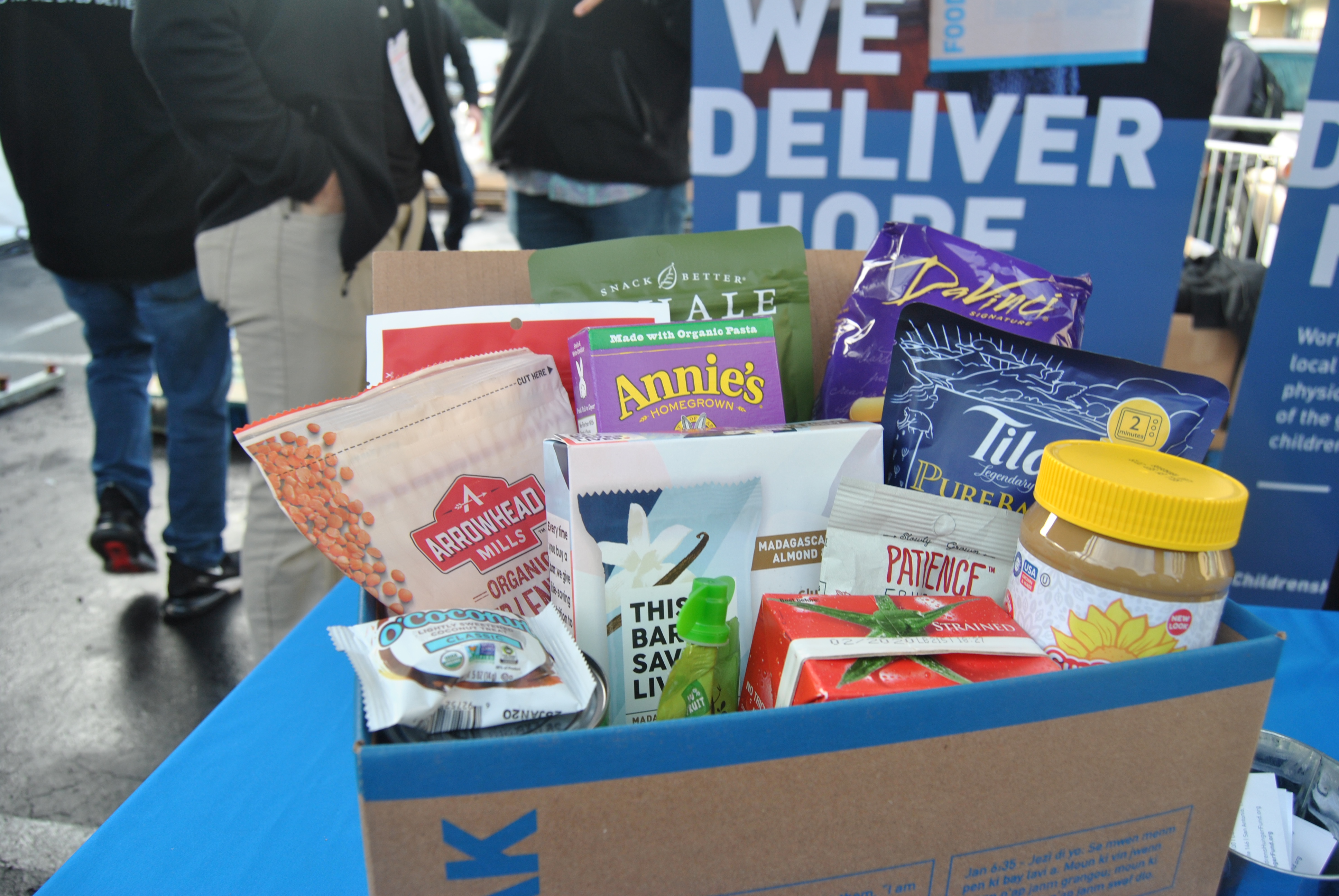 Annie's Homegrown, Arrowhead Mills, Cadia, Go Go Squeez, Nutiva, Patience Fruit, Peeled Snacks, Pomi, Sahale Snacks, SunButter, This Bar Saves Lives, Tilda and World Finer Foods – DaVinci.